General Directorate
Nuriya S. MUFTEYEVA
General Director since August 7, 2017.
Working in SC Condensate at engineering and managerial positions since 2000.
Ruslan R. GADELSHIEV
Chief Engineer since November 2022. Working in JSC "Condensate" since November 1999, and over 15 years of experience in technical executive positions.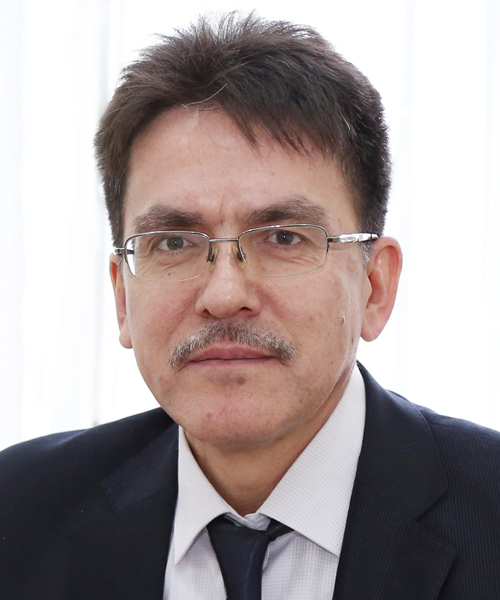 Timur Sh. SADRETDINOV
Chief Accountant of SC Condensate since 2020. The total work experience in the field of accounting is 40 years, since 1991 he has held managerial positions.
Andrey Y. BAYEV
Marketing Director since August, 2016.
Record of service in law and commercial activity is 13 years, of them 7 years were devoted to SC Condensate.