History of establishment
The Company's birthday is May 5, 1998, when the Condensate SC Sales Department gave birth to a legally independent company – Trading House Nafta LLP. Initially it was trading in quality consumer goods. Gradually, as new ideas emerged, the Company took to parallel businesses – printing trade, recreation and fitness, property management, construction, air conditioner installation and maintenance services.
In February 2002 the Company took over a facility of social and cultural importance – Mechta campsite (Dream in Russian), which is one of few facilities in West Kazakhstan that provides high-quality recreational services for local community, for those from other parts of the Republic of Kazakhstan, and visitors from other countries.
In November 2004, Energiya Fitness Center opened doors to its customers, becoming very popular among town folks. The Center includes sports hall, gym, aerobic gym, sauna; additional services included solarium, hair and nail salon, massage parlor, phyto-bar.
In 2006 the Fitness Center pack included a newly-built swimming pool made to all international rules and standards, equipped with state-of-the-art facilities, and one more hall for exercising, a Turkish bath and laundry.
Also in 2006, the Company and its contractors completed the reconstruction of, and commissioned, the City Center building housing the Business Center, one of the most modern and comfortable buildings of that kind, ever built in Uralsk.
March 2010 saw the commissioning of a community facility – Health Complex in Aksai. From now on townsmen and the personnel from Aksai-based Consortium companies can go in for sports.
In the summer of 2012, the company completed construction and commissioning of the important new social object in Aksai – a modern, comfortable dormitory for employees of SC Condensate.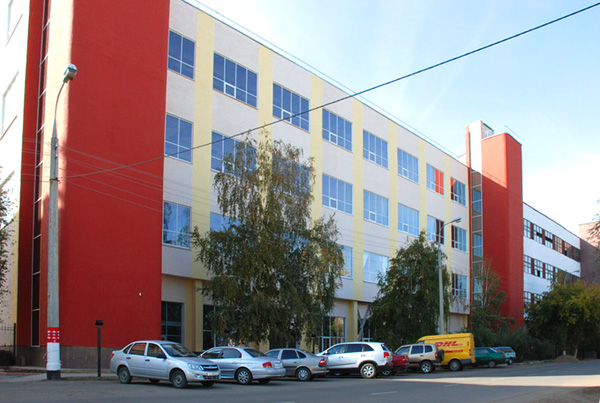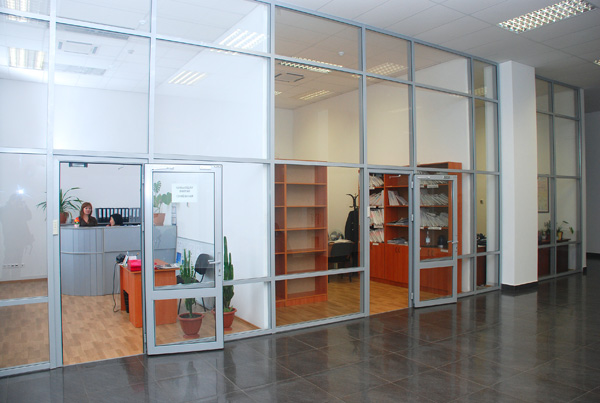 In the autumn of 2012, the first stage of the reconstructed office center was put into operation in the business part of Uralsk to a total area of ​​over 2,000 sq. m.
The ground floor includes a closed and warm parking lot, and customer safety is ensured by CCTV and access control systems, fire and security alarm systems. The fire alarm system is equipped with modern digital sensors, and the parking lot has sprinkler system and gas analyzers installed.
One more social purpose facility was put into service in October 2013 by forces of company specialists and contractors, and this is a multi-purpose sports hall for competitive sports that became a part of Energiya Fitness Center. Two-floor complex of 1191 sq.m. intotal area has a sports hall of 805 sq.m. in area to the height of 8.5 m. It meets the highest requirements of modern design, equipped with superb change rooms, shower rooms, safety and security systems and an access control.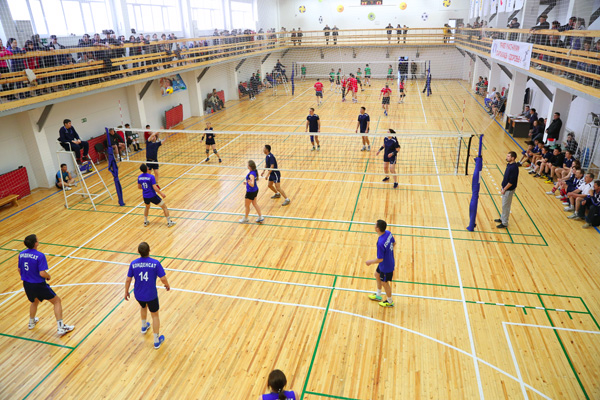 The sports hall is unique in organizing several sports areas: a five-a-side pitch, two volleyball courts, five badminton courts, a tennis court, a table tennis court. It is noteworthy that the hall is able to hold two sports simultaneously. The hall is equipped with a multi-purpose visual display, the perimeter being secured with guard nets.
The idea of constructing a multi-purpose sports hall for every resident of our town and region was not taken by the management of Condensate Group of Companies by chance but basing upon a sincere belief in sports as useful for public health and labor activity. The multi-purpose sports hall was opened under the motto "Sports for each and everyone!" as a part of the long-run social responsibility policy in the business of Condensate Group of Companies.
In November 2014 Trading House Nafta LLP as a contractor put SC Condensate Personnel Development Center into service at dormitory basement in Aksai of the total area of 566 sq.m. Finishing works on walls and ceilings of the basement, installation of reconstituted granite tile flooring were performed. The premise is equipped with water supply, sewage, ventilation, lighting and electric equipment. Moreover, Nafta developed a distinctive design of the premises, procured necessary technical aids for the personnel development center such as computers, interactive boards,  video cameras etc as well as furniture and other inventory.
In 2015 Company Construction Division as a contractor started construction of a chain of SC Condensate gas filling stations as well as Chemical Lab. This joint project is a part of the bigger SC Condensate project of plant upgrading and launching Euro 5 quality gasoline at West Kazakhstan consumer market. Two gas filling stations – one in Uralsk, the other in Aksay - were put into operation as well as Chemical Lab building is put into service.
One of the company businessisair conditioner installation and maintenance services. Considering a vast corporate experience in operating office premises, this activity is a perspective one to develop. While operating in this field, a big experience was gained by qualified personnel.